CONSIDERING THE FUTURE
The company under the name MICHALAKIS - CANE PLEX was founded in 1963 by Michail Michalakis, with its registered office in Manolada, Elis, and the production of knitted canes as its object until today, which are made from split or whole canes for the initial purpose of export.
In about 1976, the products were placed on the Greek market as well, and, in particular, they were supplied to hotels, camps, business premises and private constructions. Generally speaking, where there is a need for protection from the sun, the air and for the purpose of decorating.
It is the only vertically integrated unit of its sector, which has its own plantations, whether owned or by long-term public leases, of a total area of about 450 hectares.
For irrigation, river water is used, without depleting groundwater reserves. No fertilisers or chemicals are used to improve plant growth and maximise the plantations productivity, except for the residues of canes, which are used following their processing (leaves and non-used parts, composted).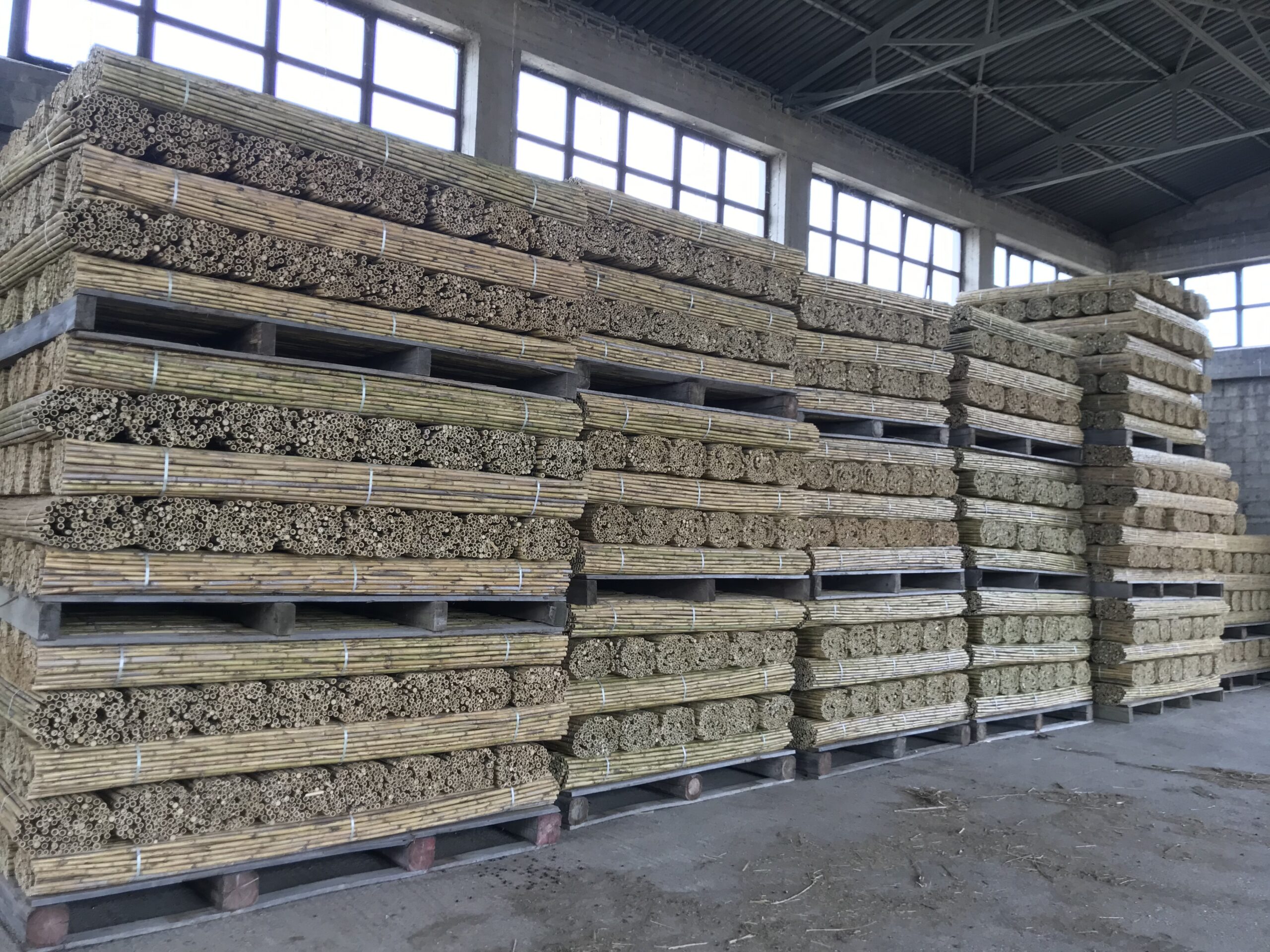 FIRST HARVEST EXCLUSIVELY FOR THE PURPOSE OF EXPORT TO THE USA
PLACEMENT OF PRODUCTS ON THE GREEK MARKET
DOUBLING OF OUR PLANTATIONS
ACTIONS FOR RECEIVING ORGANIC CERTIFICATION BY ANALYSING THE SOIL OF OUR PLANTATIONS
FIRST AUDIT OF THE ORGANIC COMPOSITION OF CANES IN COOPERATION WITH THE TECHNOLOGICAL AND EDUCATIONAL INSTITUTE OF WOOD TECHNOLOGY OF KARDITSA
RESULTS OF THE ORGANIC COMPOSITION OF OUR CANES AND SWITCH FROM CHEMICAL DISINFESTATION TO HEAT TREATMENT DISINFESTATION FOR THE PURPOSE OF EXPORT TO THE USA
ACTIONS FOR RECEIVING NOP CERTIFICATION ( NATIONAL ORGANIC PROGRAM)
NOP CERTIFICATION GRANTED, NAMELY THE STRICTEST CERTIFICATION BODY FOR ORGANICALLY PRODUCED AGRICULTURAL PRODUCTS
In 2013, CANEPLEX – MICHALAKIS company celebrated its 50 years anniversary since its foundation by Michail Michalakis. It is the only company producing knitted canes from two-year-old canes (canes, which have been for two years on our plantation) for 50 years now, a truly traditional Greek product exported to 6 countries.
The harvest of canes, which exclusively belong to the ARUNDO DONAX variety (that is, they are hydrophilic not aquatic), takes place only in January and February, when cane saps are frozen and found at their roots.
Two-year-old canes, having been for two years on our plantation, have become hard on the outside, undergoing a kind of nature-implemented watercore process. They also get the distinctive yellow colour of canes.
Since losing 85% of their moisture, they do not shrink after being placed in knitted canes, which would otherwise create gaps between the canes. Moreover, they may be maintained just like wood.
Due to the hard outer surface, it is very difficult to get affected by all kinds of insects (moths, woodworms, etc.). As a precautionary measure, monthly fumigation is carried out in our warehouses, where our knitted canes are stored.
The lifetime of two-year-old canes in products is twice as long as the lifetime of any other kind of cane.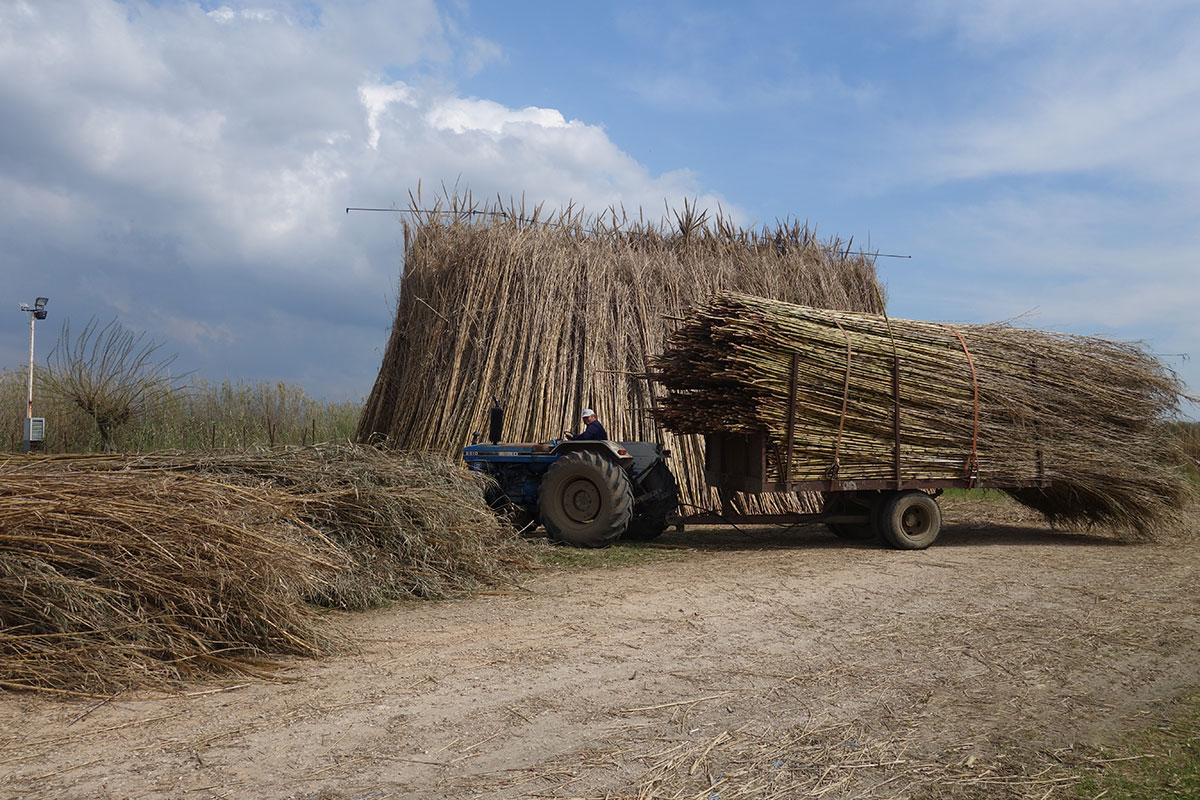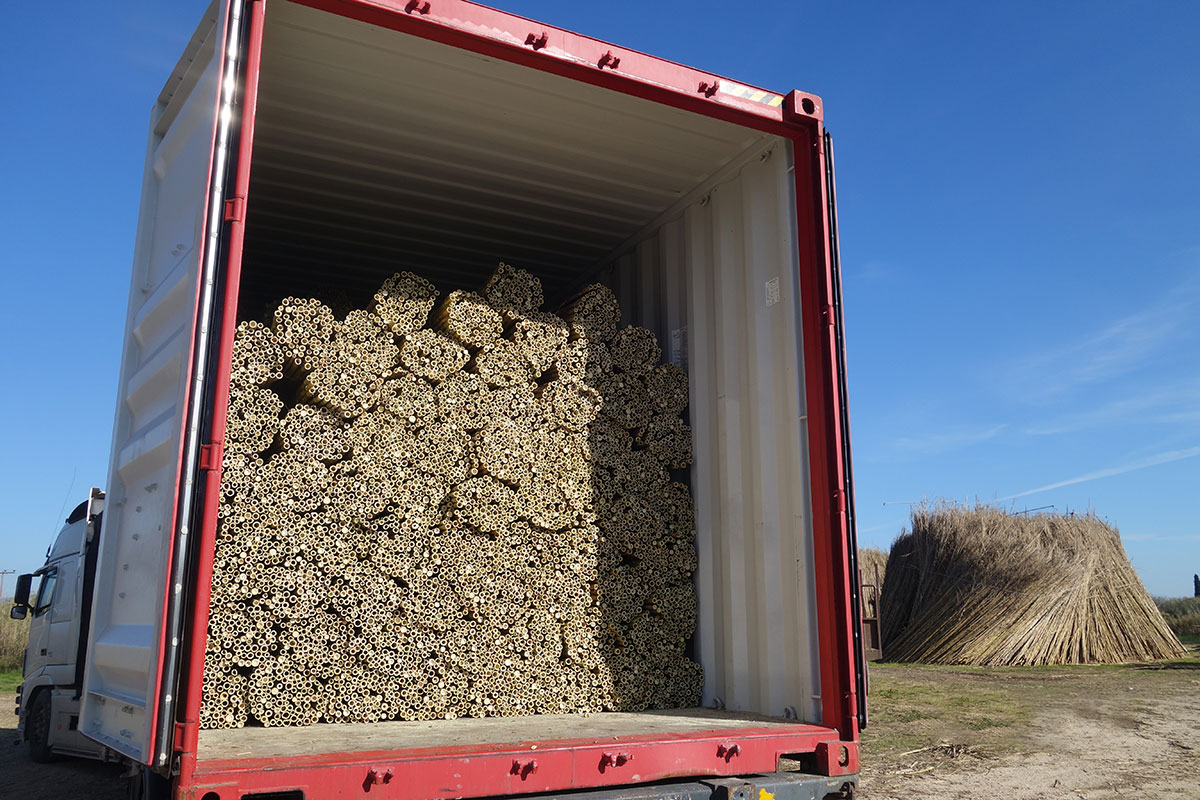 After celebrating the 50 years anniversary since the first harvest (winter of 1963) and as there are many kinds of "knitted canes" on the market, the company changed the packaging of its parcels. Thus, from now on, the original "Caneplex" knitted canes will be packed with plastic straps, bearing its logotype as well as the indication: two-year-old cane.
Subsequently, customers will know that ONLY the knitted canes being packed that way will be produced by CANEPLEX – MICHALAKIS.
Contact
  Knitted Canes Caneplex, Manolada Ilias
27 052, Greece
  info@caneplexbio.gr
  26230 73 093
  26230 72 470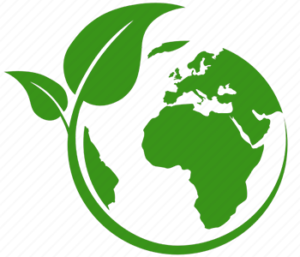 The first craft industry at a pan-European level having an NOP certification for organically produced products due to the cultivation of canes rather than randomly cutting them.