Η Εταιρεία Caneplex Μιχαλάκης ιδρύθηκε το 1963 από τον Μιχαήλ Μιχαλάκη, έχοντας έδρα την Μανολάδα Ηλείας, με αντικείμενο έως και σήμερα την κατασκευή καλαμωτών, με σχιστό ή ολόκληρο καλάμι με αρχικό σκοπό την εξαγωγή.
When our competitors are looking to import the cheapest product, we are proceeding with two new contracts to expand our plantations for organic certification!
Vertically integrated craft industry
The only vertically integrated craft industry producing knitted canes in its own plantations.
Zinc-coated wire
We are the only ones using zinc-coated wire of specific standards rather than just galvanised wire for tying the knitted canes.
NOP certification
The first craft industry at a pan-European level having an NOP certification for organically produced products due to the cultivation of canes rather than randomly cutting them.
Two-year-old cane
The only craft industry producing knitted canes exclusively made from two-year-old canes!
OUR KNITTED CANES, BEARING THE INDICATION "CANE PLEX TWO-YEAR-OLD CANE" ON THE PACKAGING STRAP, ARE THE ONLY KNITTED CANES FOR SHADING ON THE MARKET MADE FROM NATURAL MATERIALS, HAVING 100% NOP CERTIFICATION BY THE USDA, NAMELY THE HIGHEST CERTIFICATION BODY FOR ORGANICALLY PRODUCED AGRICULTURAL PRODUCTS. NO OTHER NATURAL MATERIAL FOR SHADING HAS A SIMILAR CERTIFICATION. USDA, ΤΗΝ ΑΝΩΤΕΡΗ ΒΑΘΜΙΔΑ ΟΡΓΑΝΙΚΗΣ-ΒΙΟΛΟΓΙΚΗΣ ΠΙΣΤΟΠΟΙΗΣΗΣ ΑΓΡΟΤΙΚΩΝ ΠΡΟΙΟΝΤΩΝ. ΚΑΝΕΝΑ ΑΛΛΟ ΦΥΣΙΚΟ ΥΛΙΚΟ ΣΚΙΑΣΗΣ ΔΕΝ ΚΑΤΕΧΕΙ ΠΑΡΟΜΟΙΑ ΠΙΣΤΟΠΟΙΗΣΗ.
Είμαστε η μοναδική βιοτεχνία κατασκευής καλαμωτών αποκλειστικά από ΔΙΕΤΕΣ καλάμι ( καλάμι που έχει μείνει δύο χρόνια στην ρίζα του) γιατί έχουμε ιδιόκτητες φυτείες. Για τον ίδιο λόγο μπορούμε να έχουμε και την πιστοποίηση ΝΟΡ ( NATIONAL ORGANIC PROGRAM) του USDA.
We let canes grow and following the selective harvest of two-year-old canes, only during the winter season, we leave one-year-old canes for the next harvest. Two-year-old canes are stiffer and more resistant to processing and are staying longer on the product. They may be maintained in any way and do not shrink like one-year-old canes after being cut down.
RESPECT FOR THE ENVIRONMENT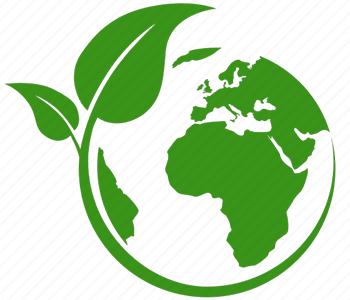 The company as well as its employees truly show their respect for the environment, besides it is the environment providing our raw materials.
Contact us to find out more about our representative projects, which will meet your demands..
Contact
  Knitted Canes Caneplex, Manolada Ilias
27 052, Greece
  info@caneplexbio.gr
  26230 73 093
  26230 72 470
The only organically produced natural shading material in Greece.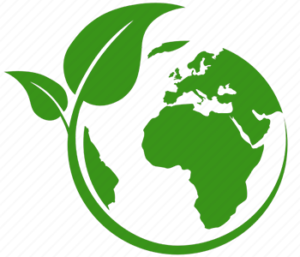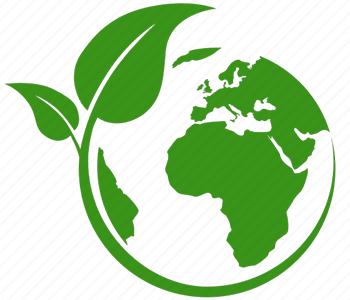 The only organically produced natural shading material in Greece.